About Us
I hope you enjoy using this website which can only portray a snapshot of the wonderful work that goes on in Ysgol Ty Coch. I'm sure you will agree that the website contains a lot of useful information and is often an essential first port of call for anyone visiting or attending our school. I am very confident that you will not find a finer school anywhere in Wales.
Ysgol Ty Coch is an outstanding school with many examples of sector leading practice. Above all, we pride ourselves on providing very high quality provision and standards for pupil (and staff) wellbeing. Out philosophy is that pupils need to feel safe, secure and in good health before they can attend to high quality learning. As a result, we work closely with a range of multi-disciplinary teams to ensure that the hollistic needs of each child are met well.
Our curriculum is one specifically designed to meet the individual needs of pupils. We focus heavily on Communication, Digital Competency, Numeracy, Wellbeing and thinking skills. Our sole aim is to help children enjoy school and acquire key skills that they will need to play active citizens in society.
I would welcome the opportunity to show you around personally so you can fully appreciate the excellence that exists here.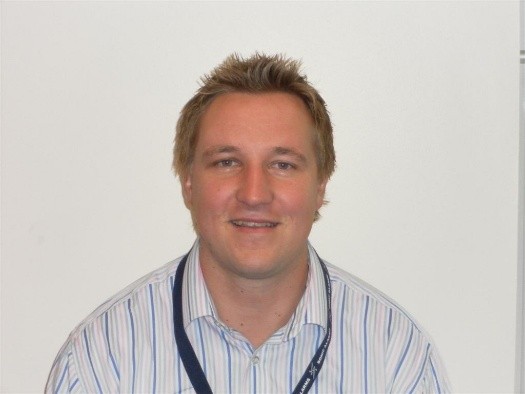 Dave Jenkins (BSc hons, PGCE, MA SEN, Grad Dip, NPQH)
Headteacher