Buarth y Capel
Ysgol Ty Coch also has a satellite site at Buarth y Capel in Ynysybwl. This is situated approximately seven miles away from the main site. It was set up in September 2014 to meet the needs of students aged 14- 19 years with a primary need of autism and who had previously been taught in specialist autistic provision throughout Rhondda Cynon Taf.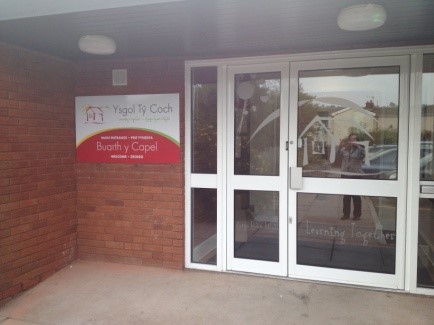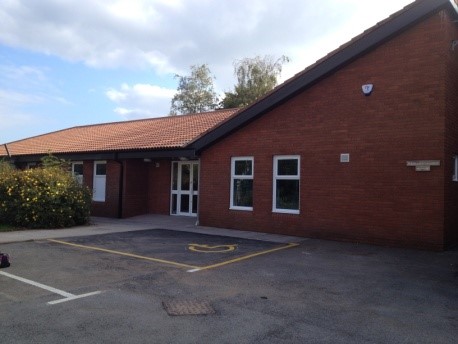 The site is a single story building, set in beautiful grounds which has been completely refurbished to suit the needs of older students with autism.
Recently we have had a new building as part of Buarth Y Capel, this has helped us to extend our capacity to some pupils at KS3. We have also had a new adventure playground added, this has been a fantastic success and helped our young people with their vestibular and proprioceptive skills, helping them to problem solve, self regulate and develop their confidence.
Students are taught a wide and varied curriculum, devised from 14-19 Pathways, enabling them to experience a range of skills. The emphasis of these skills include life and vocational skills. Students learn skills such as life skills in a fully functioning kitchen, practising literacy and numeracy for meaning in the community with activities such as shopping for food, accessing local leisure facilities, campcraft, horticulture and vocational studies such as car washing.
Students apply the skills they have learned at a younger age to real life situations. The students gain accreditation and qualifications from their vocational studies.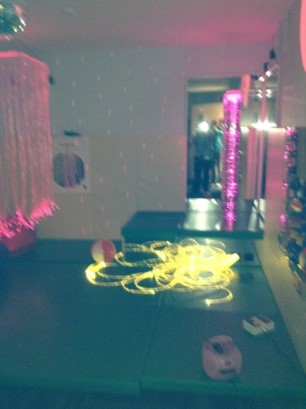 Students at Buarth y Capel enjoy a large size rebound trampoline, and other exercise equipment such as basketball. They visit local leisure centres to use the gymnasium and to access swimming.
There is a fantastic multisensory room at Buarth y Capel, which has been built for multipurpose use, enabling students to access it for sensory stories, atmospherics, music and for sensory stimulation.
Links with Ysgol Ty Coch are fully established and allow for partnering and inclusion in areas such as the Duke of Edinburgh scheme and horticulture, with students from Buarth y Capel visiting Ysgol Ty Coch accessing facilities and where appropriate accessing the satellite provision in Nantgarw.