Collective Worship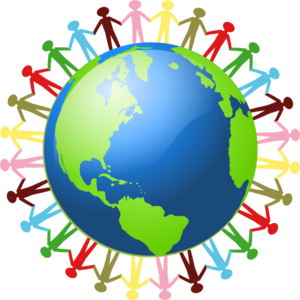 Collective Worship is the time set aside from other aspects of school life, when pupils are given the opportunity to learn and reflect on a variety of issues which may, if pupils wish to do so, evoke a worship response.
A Collective Act of Worship is a special occasion separate from ordinary activities.

Acts of Collective Worship can be held at any time during the school day. The timing and organisation can be flexible, but it must take place every day.

Collective Worship should offer pupils opportunities to share stories or news, celebrate special days such as birthdays, sharing an achievement or participation in special celebrations of festivals such as Christmas, Easter, Harvest, Diwali, Chinese New Year, St David's Day or Passover.

Collective Worship is an integral part of school life when everyone comes together to celebrate, reflect on individual or group worth and to explore secular and religious themes.

It may look very different in the Foundation phase where pupils may bring in objects special to them or in Post 16 where they may reflect on significant events such as the anniversary of the Aberfan disaster.